Ex-head of UEFA Platini arrested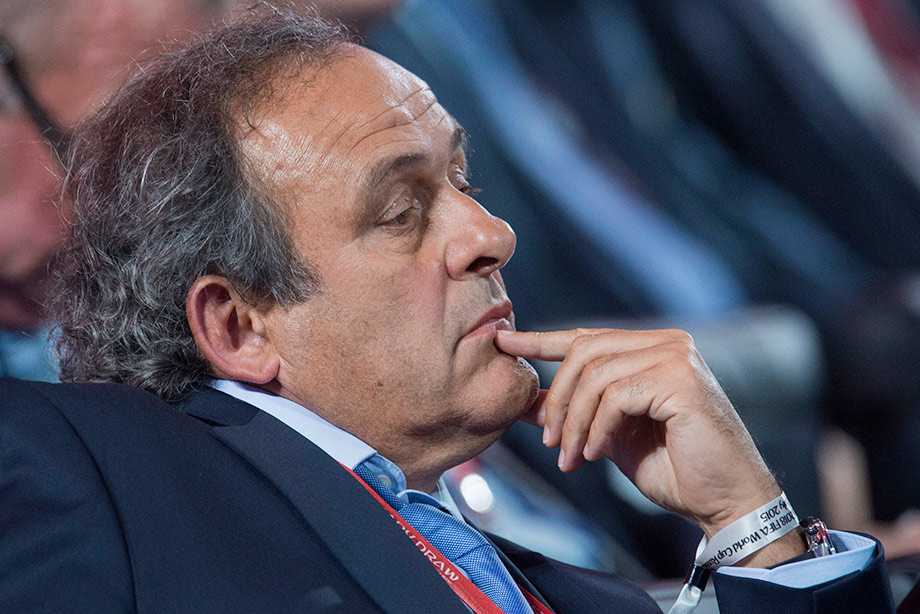 Former President of the Union of European Football Associations (UEFA) Michel Platini was arrested.
According to The Independent, the arrest of the former functionary is connected with the elections of the host country of the 2022 World Cup.
Platini is currently at the Nanterre police station.
At the end of 2015, he was removed by the International Football Federation (FIFA) Ethics Committee from football activities for eight years. The reason was a remittance from the ex-head of FIFA, Joseph Blatter, in the amount of 2 million Swiss francs from FIFA funds to Platini's accounts. Later, the term of suspension was reduced to six years.