Armenia officially announced construction of new nuclear power plant with Russia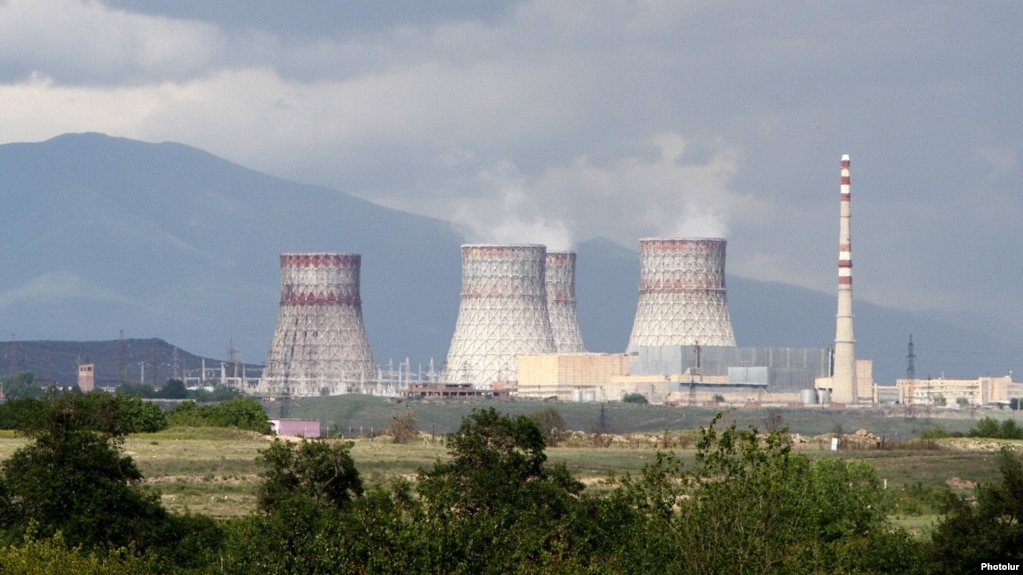 Armenian Deputy Prime Minister Tigran Avinyan, speaking at the international conference on the sustainable development of the United Nations Economic and Social Council (ECOSOC) in New York, announced plans to build a new nuclear power plant in Armenia.
According to the Deputy Prime Minister, Armenia will not only not abandon nuclear energy, but will develop it in the country.
"Now we are looking at the possibility of building a new nuclear power plant when the Metsamor nuclear power plant closes," RIA Novosti quotes Avinyan.
He also noted that negotiations with the Russian side to participate in the construction of the station are already underway.