Israeli archaeologists found a city aged 5 thousand years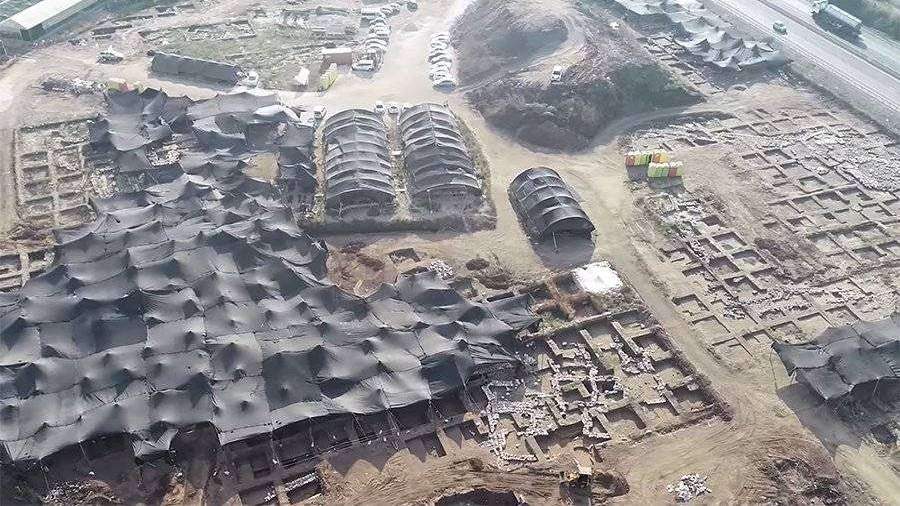 Israeli archaeologists discovered the ruins of a city with a layout, the age of which was estimated at almost 5 thousand years, near the village of Ein Iron in the north of the country. This was reported in the National Antiquities Authority on Sunday, October 6th.
"This is New York City of the Early Bronze Age," the Israel Antiquities Authority said on its Facebook page.
It is noted that the area of ​​the city was about 65 hectares, and its population reached 6 thousand people.
According to archaeologists, the discovered city was surrounded by a fortified wall and was divided into public areas, streets, alleys, residential areas.