Biden accused Trump of abuse of presidential power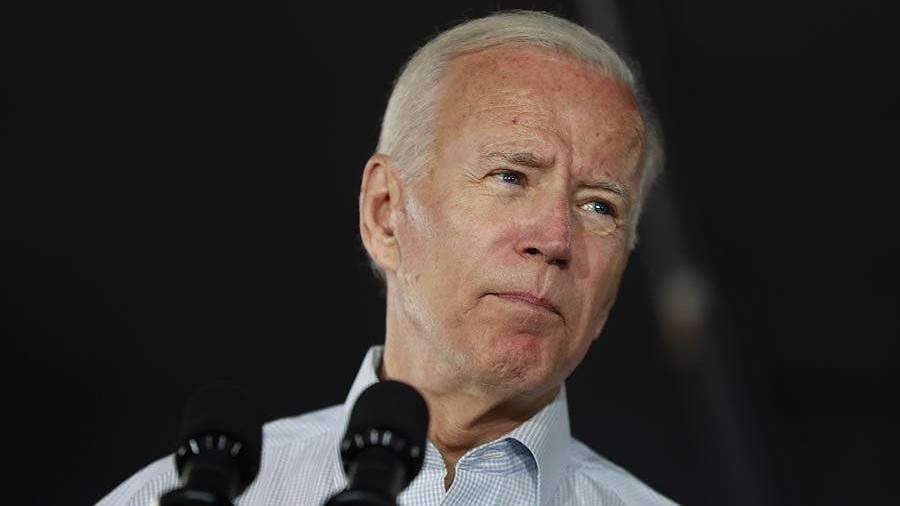 Former U.S. vice president Joe Biden accuses White House head Donald Trump of abusing presidential powers, Washington Post reports.
"Every day - apparently every hour - there is growing evidence that President Trump is abusing the power of the president and is completely unable to be one. He uses the highest position in the country to promote his personal political interests, not national ones, " - Biden is sure.
In his opinion, Trump does not understand all the responsibility that lies with a person holding a presidential post.
Biden said the American leader "slanders anyone he considers a threat" — that is why he "pushes impudent lies, exposed conspiracy theories and a dirty campaign" against his family.