US Defense Secretary admits US forces trapped in Syria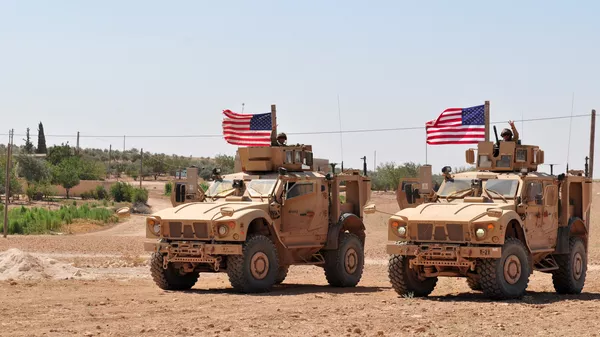 The US Defense Secretary Mark Esper told Fox News that his subordinates in the Arab Republic were in a "terrible" position.
"US forces were trapped between the Syrian army moving north to repulse the Turkish army, which is moving south," Esper explained.
At the same time, he noted that Washington "did not sign up" to fight with Ankara in order to protect the Syrian Kurds. He also admitted that the United States did not have enough forces in the region to stop the Turkish offensive.