Iran promised to keep nuclear deal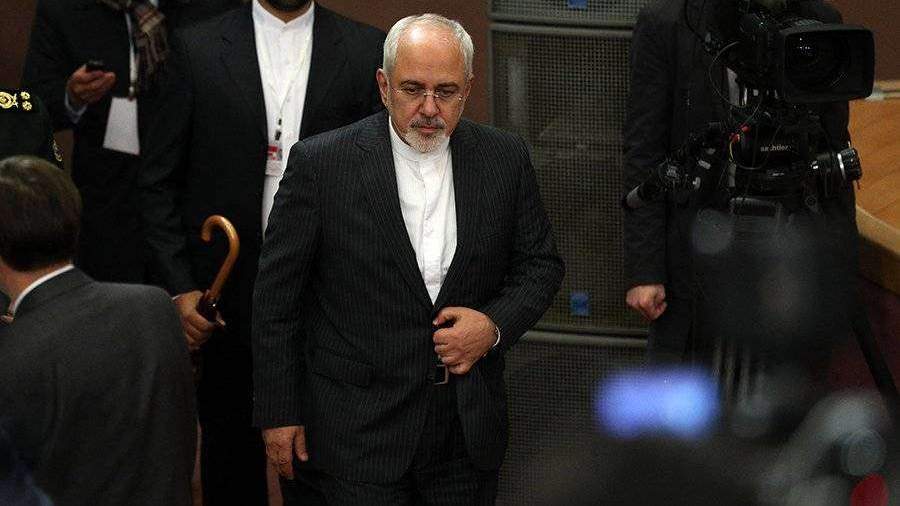 Iran will not withdraw from the nuclear deal, but the degree of compliance will depend on the actions of the partners, said Foreign Minister Javad Zarif.
The diplomat stressed that the Joint Comprehensive Action Plan contains a dispute resolution mechanism, reports TASS. Iran has no need to break this treaty.
"Depending on how much the other party performs it, we can either reduce or increase the degree of its implementation," the minister said.
Among the conditions of Iran Zarif called the provision of free trade in oil. Deals with Russia and China are not enough, he stressed.