Iran warns of attacks by US or Saudi Arabia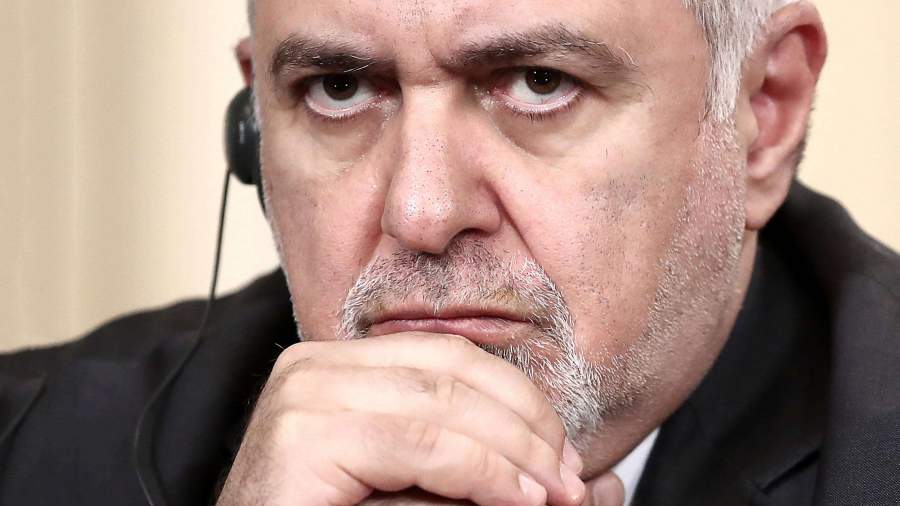 Possible attacks by the United States or Saudi Arabia on Iran will lead to a full-scale war. This was announced on Thursday, September 19, by the Minister of Foreign Affairs of the Islamic Republic Mohammad Javad Zarif.
"I am making a very serious statement that we do not want to enter into military confrontation," Zarif said in an interview with CNN.
According to him, the "military response" to Iran on the alleged attacks it made on Saudi oil facilities could lead to "a large number of victims and injuries." Nevertheless, the minister assured that the Iranian military is ready to defend their country "without hesitation."
At the same time, Zarif was unable to confirm that the attacks on the refineries were carried out by fighters of the Husite organization Ansar Alla, which claimed responsibility for these attacks.