Iran will vote for relocation of UN headquarters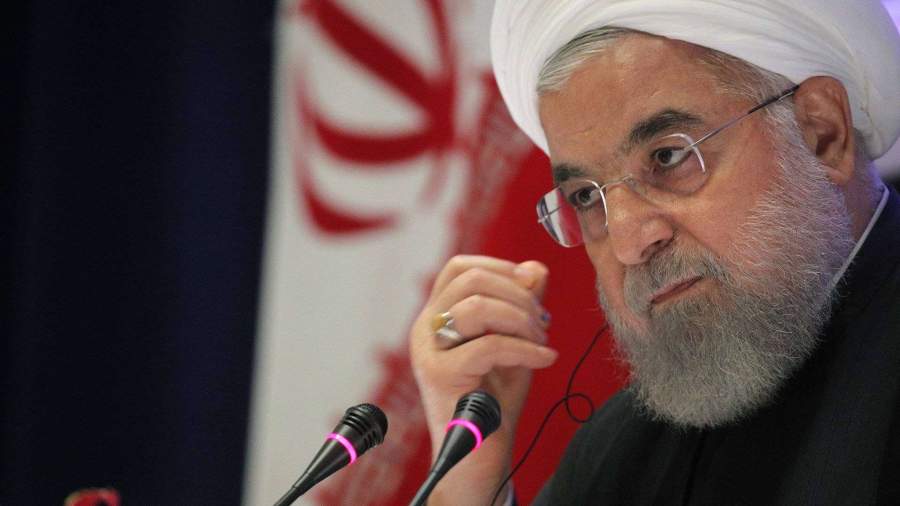 Iranian President Hassan Rouhani said he would vote for the UN headquarters from the United States to be moved to another country if this topic is discussed. This was reported on September 26 by TASS.
The Iranian leader also noted that Washington has no right to prevent anyone from meeting at the UN. According to Rouhani, this is the wrong policy.
Washington threatened for a long time not to issue visas to the Iranian leadership to visit the UN General Assembly. But in the end, the State Department still handed them over to Iran's president Hassan Rouhani and the country's foreign minister Javad Zarif.