Russian Foreign Ministry warns Armenians about risks of visiting Azerbaijan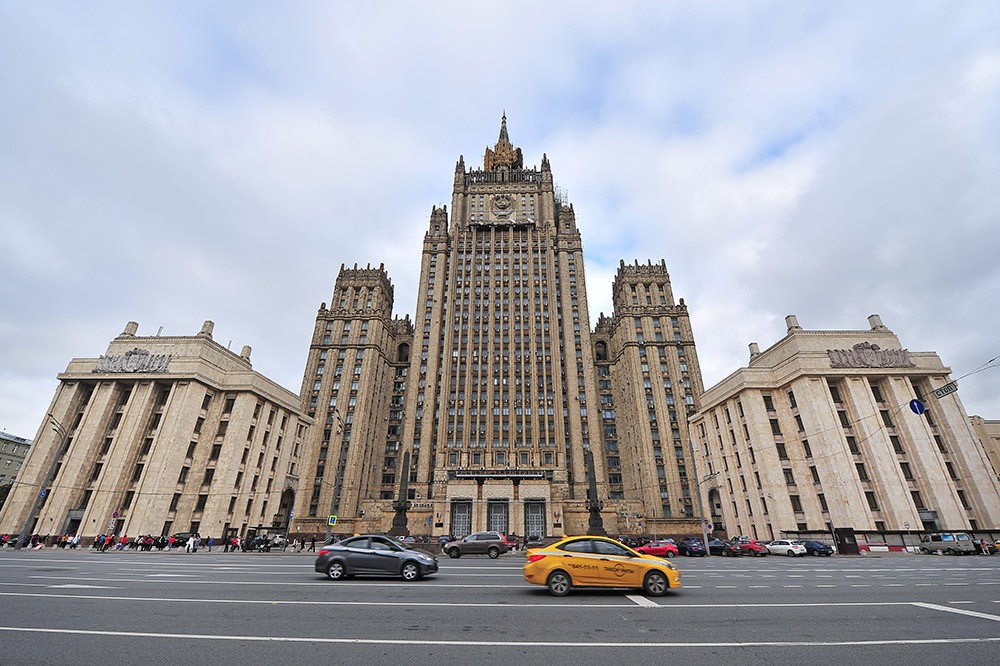 The Russian Foreign Ministry published a commentary on its website concerning the non-admission to the Republic of Azerbaijan of Russian citizens with Armenian roots, RUSARMINFO writes.
"Under the pretext of the unresolved Nagorno-Karabakh conflict, the Azerbaijani border service continues to refuse to allow people, regardless of citizenship, who have direct or indirect signs of belonging to Armenian nationality to enter the country. It is motivated by the inability to ensure the personal safety of such persons, "- the commentary says.
It is also noted that the repeated appeals of the Russian side to the Azerbaijani side about the inadmissibility of discriminatory actions on an ethnic basis with regard to Russian citizens arriving in the country are ignored.
The Russian Ministry of Foreign Affairs strongly recommends that Russian citizens carefully weigh the possible risks when planning trips to Azerbaijan.