Never threaten Iranians: Zarif to Trump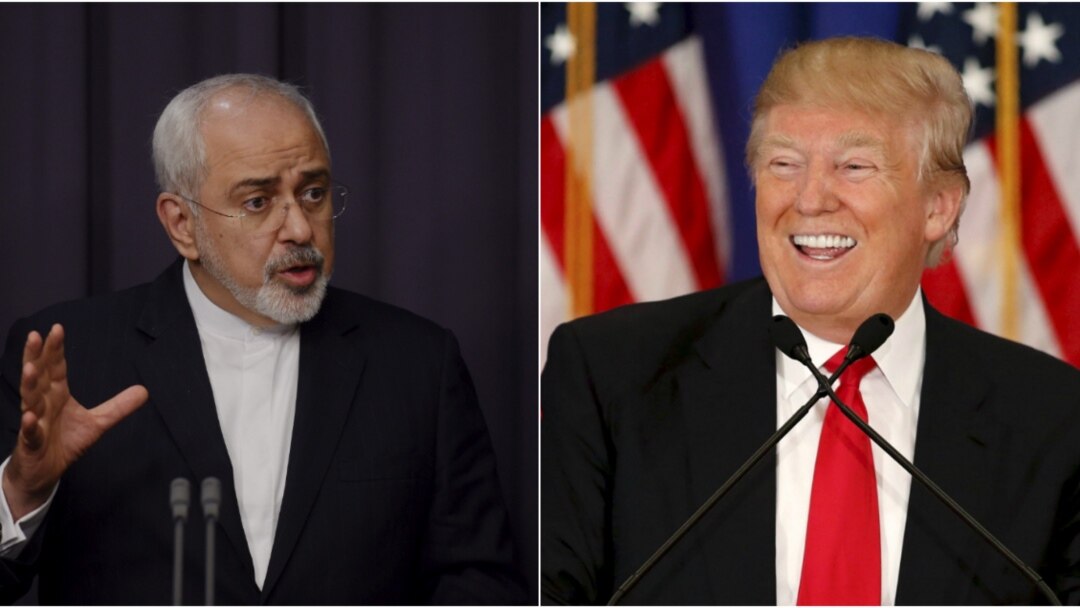 Iranian Foreign Minister Mohammad Javad Zarif called US President Donald Trump to "show respect" instead of raining threats. Thus, Zarif responded to Trump's Twitter post, posted by the latter the day before, that if Iran "continues to threaten, that will be its end," Mehr reports.
Zarif said that Trump "hopes to achieve what Alexander (Macedonian), Genghis Khan and other aggressors could not".
He noted that "the Iranians were standing at the height of a millennium, and the aggressors were gone."
According to him, "economic terrorism" and "hints of genocide" will not "put an end to Iran." He advised Trump to "never threaten the Iranians," inviting him instead to "show respect — it works!"