Notre Dame will ring bell for the first time after fire in memory of Jacques Chirac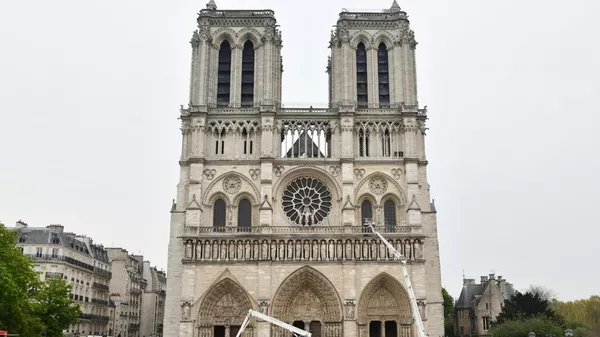 The largest bell of Notre Dame Cathedral will ring for the first time after the fire almost half a year ago: at noon it will ring in memory of the former Prime Minister of France Jacques Chirac, who passed away at the age of 86 on September 26th.
He served as president of France from 1995 to 2007, for 18 years was the mayor of Paris. Monday in France was declared the day of national mourning.