5.0 Magnitude Earthquake Hits Athens, Greece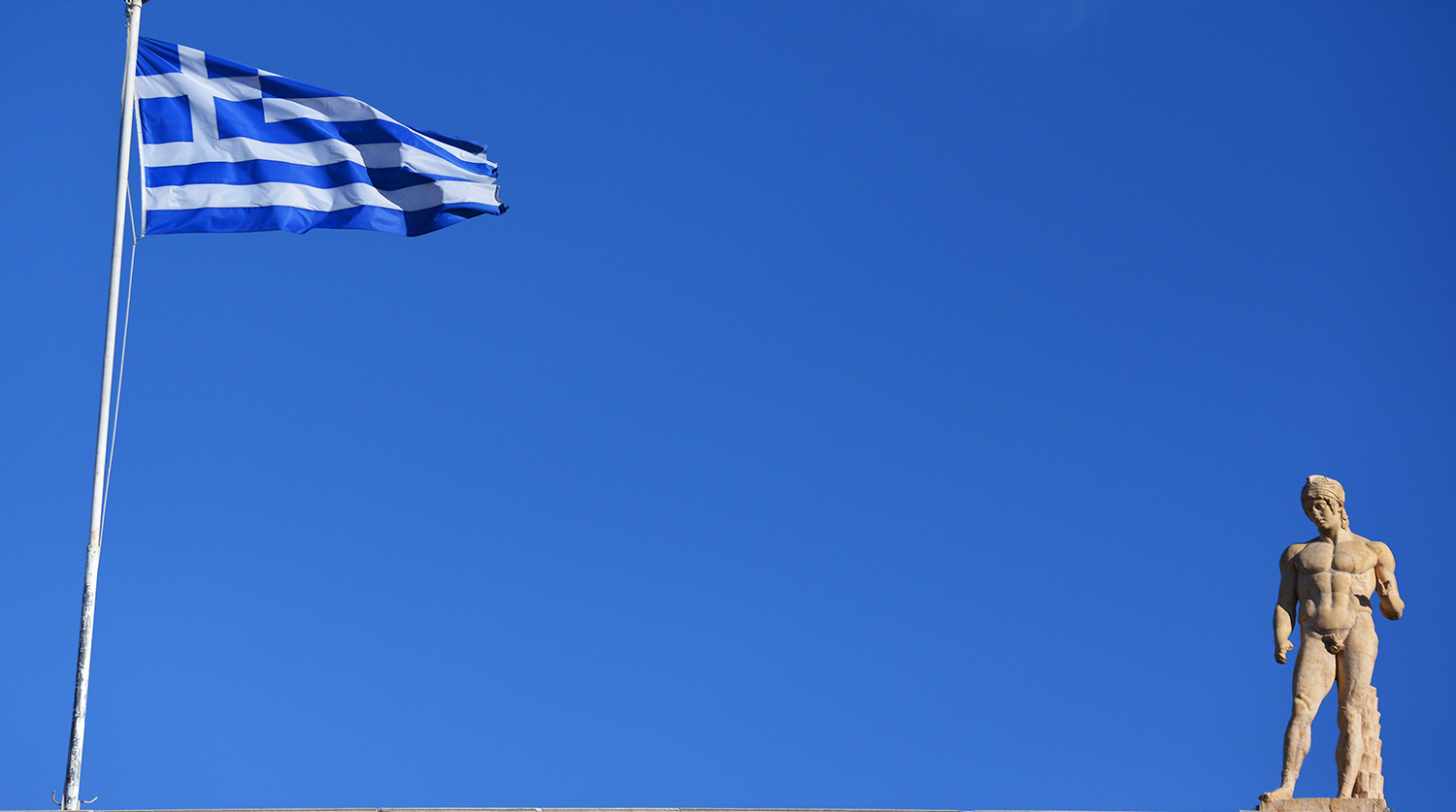 According to the Geodynamic Institute of the National Observatory of Athens, an earthquake hit near the Greek capital, Athens, at 14:13 local time on Friday.
The magnitude of the quake was 5.0 on the Richter scale.
The epicenter was located 23 kilometers (14 miles) northwest of Athens.
According to initial reports, the earthquake had a focal depth of 12 kilometers.
Some problems in regards to power and telecommunications have already been reported in some suburbs of the Greek capital.