EAEU countries to form single electricity market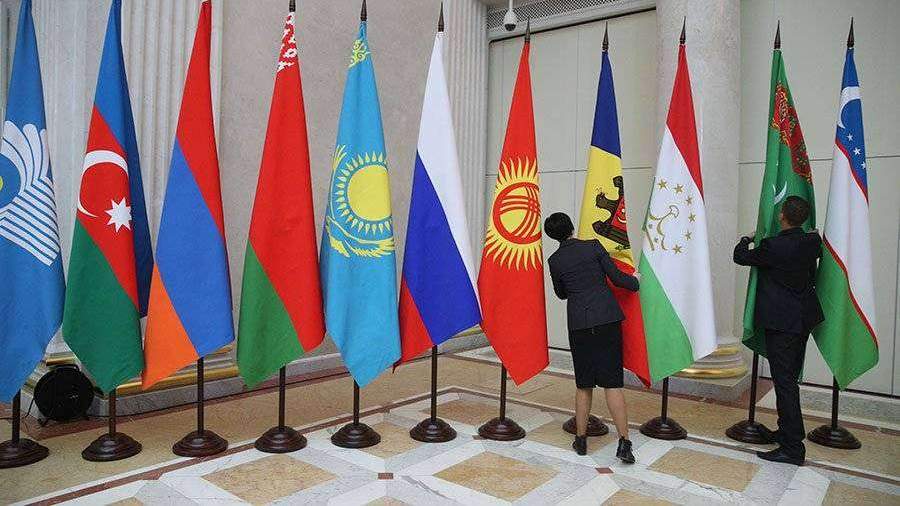 Russia and other states of the Eurasian Union (Armenia, Belarus, Kazakhstan and Kyrgyzstan) plan to sign an agreement in May on the formation of a single electricity market. This was reported to Izvestia by the Eurasian Economic Commission (EEC).
A preliminary agreement was reached at a meeting of the heads of energy departments on April 18, where they managed to solve a fundamental controversial issue - the exclusion of vertically integrated companies from potential electricity suppliers to neighboring countries.
The EEC is confident the creation of a common energy market will allow enterprises of the five countries to buy cheaper electricity in the Eurasian space, which will reduce the cost of their products and have a positive impact on prices for end users.
The next EEU summit is scheduled for May 2019. When asked by Izvestia about whether an agreement would be signed there, the press secretary of Russian President Vladimir Putin, Dmitry Peskov, said: "The question has been under elaboration for a long time."