Tokayev sworn in as President of Kazakhstan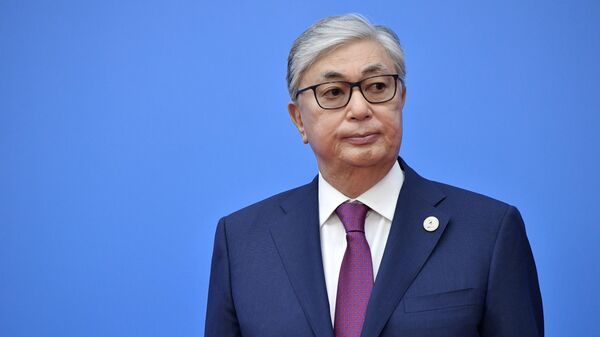 Kasym-Zhomart Tokayev, who won the presidential elections in Kazakhstan, took the oath to the people of the republic and assumed the office of head of state, the RIA Novosti reports.
"I solemnly swear to faithfully serve the people of Kazakhstan, strictly follow the constitution and laws of Kazakhstan, guarantee the rights and freedoms of citizens, conscientiously perform the high duties assigned to me by the President of the Republic of Kazakhstan," he said during a solemn ceremony on Wednesday.
The sixth presidential election was held in Kazakhstan on June 9. According to the CEC, Tokayev won the elections with a score of 70.96% of the vote, who was nominated by the party Nur Otan, led by the first president, Nursultan Nazarbayev.