US increases pressure on Venezuela and Cuba to force Russia out of the region: WSJ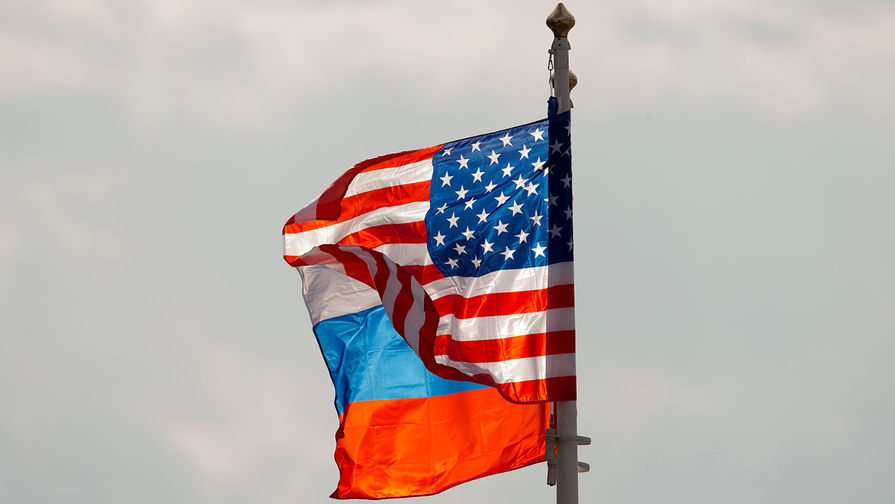 The United States intends to strengthen its position in Latin America, and attempts to remove Venezuelan President Nicolas Maduro from power are associated with an intention to weaken the influence of Russia and China, The Wall Street Journal reports.
According to sources, the publication, further actions of the American side will most likely be directed to Cuba and to oust Russia, China and Iran from the region.
"The administration aims to break ties between Venezuela and Cuba, as well as to bring about the collapse of regimes in both countries," the newspaper writes.
It clarifies that some US officials view Cuba as a more serious threat to national security.
Earlier, CNN reported that the political crisis in Venezuela and the country's dual power will be a test of "bromance" (close friendship between two men) between Russian President Vladimir Putin and US President Donald Trump.